Unblocking of all drainage/waste/gutter and storm water drains.
We repair all broken drainage lines
ROTARY DRAIN MACHINE
Our drain clearing rotary machines can clean pipes from 40mm to 110mm pipelines
These machines are used for both extraction purposes e.g. root infestation removal and to clear out general blockages.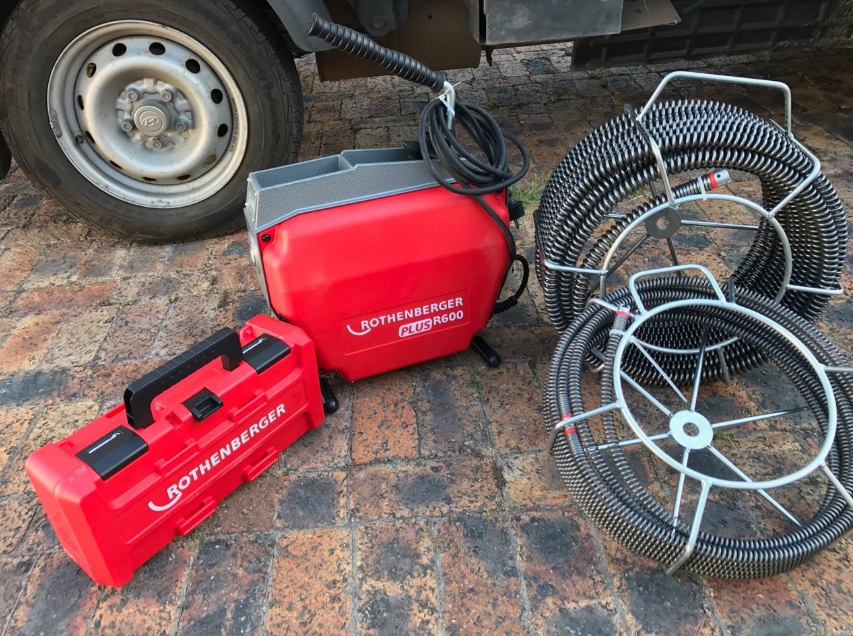 HIGH PRESSURE JET MACHINE
Sewer jetters, also known as "hydro-jetters" or "water jetters", are powerful drain cleaning machines that use high-pressure water jets to clear obstructions in residential and commercial drain pipes as well as larger municipal sewer systems.